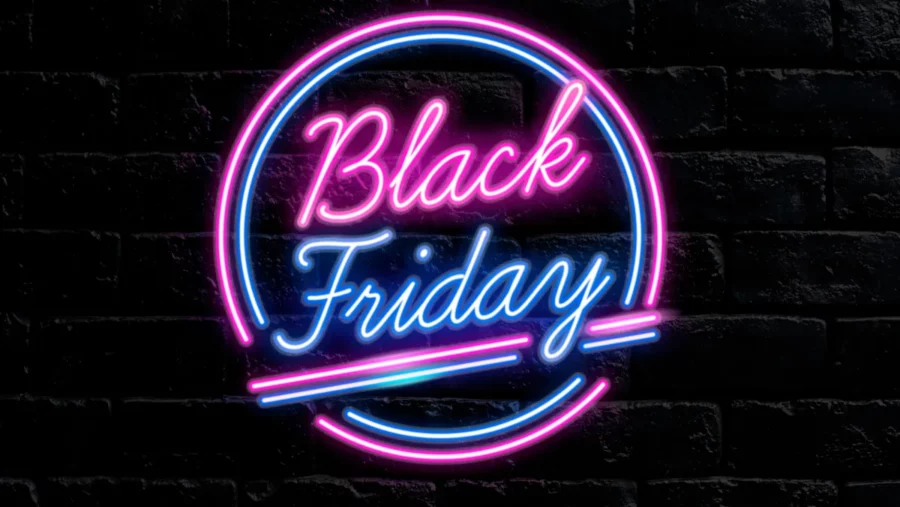 Black Friday and Cyber Monday
23 November 2017
Experience the Power of 300 Mbps
If you have been holding back from switching to Geckonet fiber optic, now is your chance to experience the ultra-fast fiber optic Internet.
Extra Deals on Internet for Black Friday and Cyber Monday
On the occasion of Black Friday and Cyber Monday, we have an amazing promotion for you where you can sign up for 300 Mbps fiber optic Internet for only 39.90 PLN per month – for the entire duration of the contract, a full 24 months. That's nearly 700 PLN in savings over the 2-year period compared to the regular price of the 300 Mbps package, which is 69.00 PLN.
Now, get 300 Mbps for only 39.90 PLN per month. This special offer is valid for new installations for which orders are received from 00:01 on November 24, 2017, to 23:59 on November 27, 2017.
How to Place an Order
You can place an order at our office or by calling 525 111 011. If you wish to place an order outside of office hours, you can send a message to info@geckonet.org.