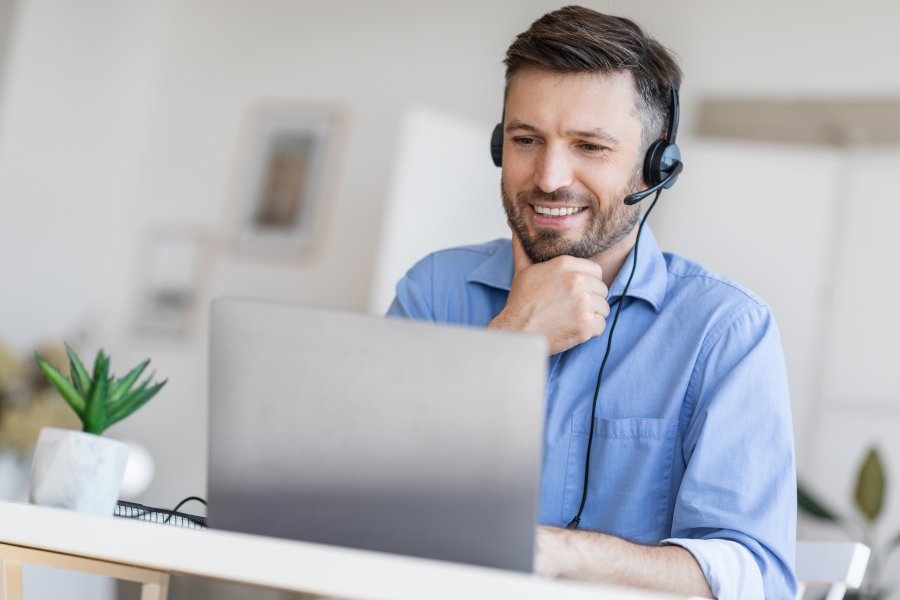 Use the
customer panel
Your message will quickly reach the appropriate department, and you will also have access to the history of your inquiries.
Customer Panel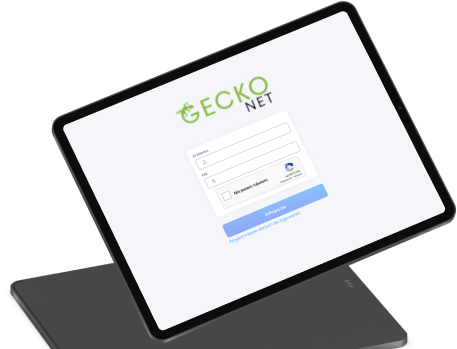 Frequently Asked Questions
No, the installation address of the Internet does not have to match the subscriber's registered address.
To sign a contract, we only require a valid ID document.
The signing of the contract and installation usually takes place within five business days from the date of application.
The cost of activation and installation of the Internet can be as low as 1 zł, depending on the length of the contract and the monthly commitment. Detailed information regarding the current activation fee can be found in the summary of your offer.
You can check your account balance and view all VAT invoices for internet services by logging in to the Customer Panel, available at https://panel.geckonet.pl. You can also print your invoices and verify the accuracy of your personal data there.
Didn't find an answer to your question?
Call us
525-777-777
---
General inquiries
info@geckonet.pl
Visit us in person 86-170 Nowe
ul. Wojska Polskiego 3
Show on map
---
monday-friday:

7:00-18:00
saturday:

8:00-14:00