Stable connection
in your company

You choose the parameters

Search, browse, share, stream, watch,
and transmit faster than ever before.

Check details

100% CIR Parameter

1200 businesses have trusted
Geckonet
VoIP - Stay in constant contact
with your customers
VPBX system allows full control over
complex call flow scenarios in your company.
Check details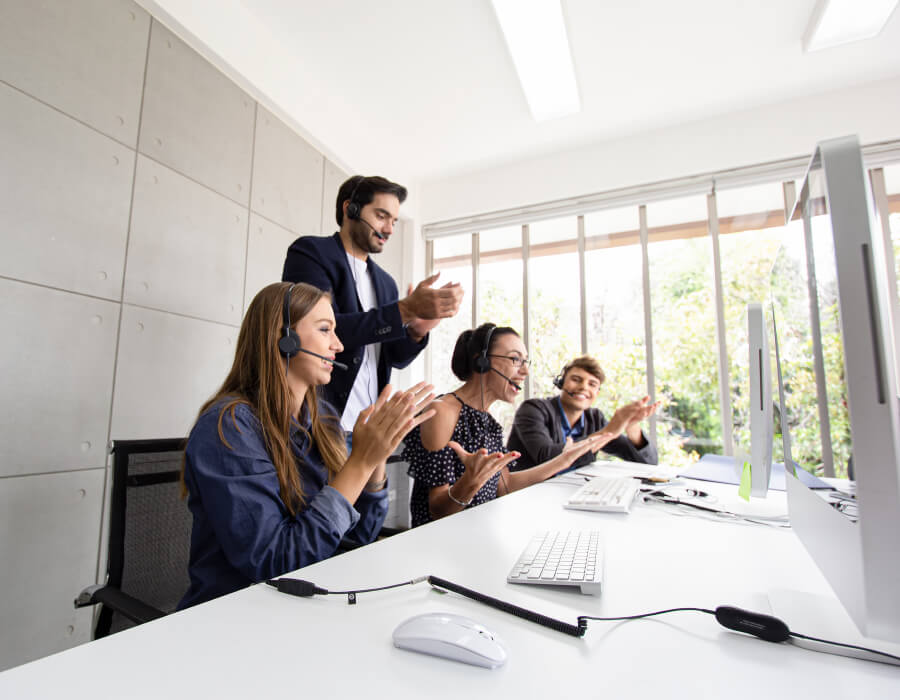 200+ operating
wireless transmitters
250+ kilometers
of active fiber optic lines
24/7 continuous monitoring
of network operation
1200 recipients
of business services
Check availability at your address
Cloud
storage
With GeckoCloud, you can protect and restore
your important files using backup copies.
Check details
Remote hands
Trust the experts
and invest in IT support.
Check details