Do you recommend? Save money!
With us, your monthly Internet fee can drop to a symbolic one Polish złoty. All you need is for your friends to choose our service based on your recommendation and inform our employee that you were the referrer.
Check details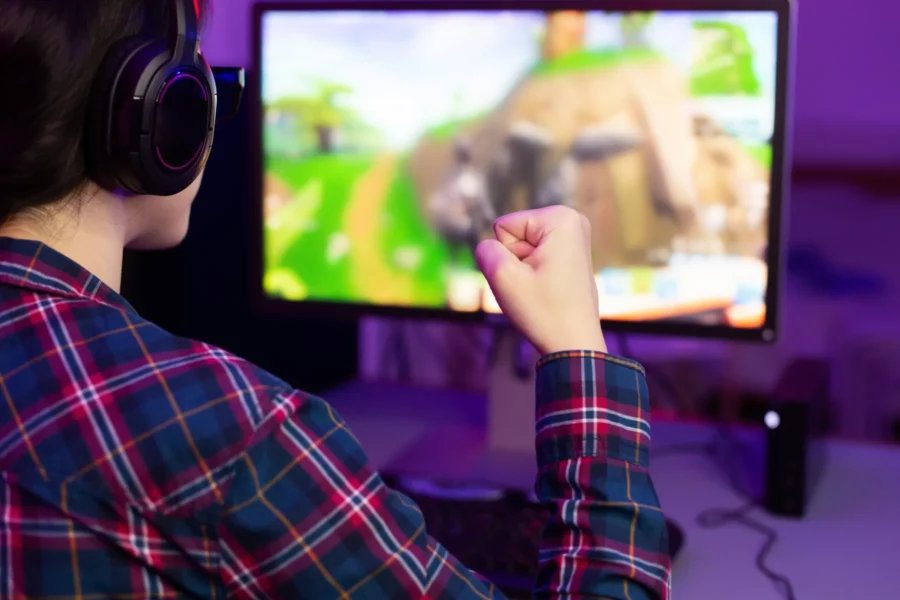 Faster Internet in exchange for a banner
Do you have space for a banner on your property? Get in touch with us, and we can offer you faster Internet in exchange for a portion of space on your fence, garage, or another visible location.
Check details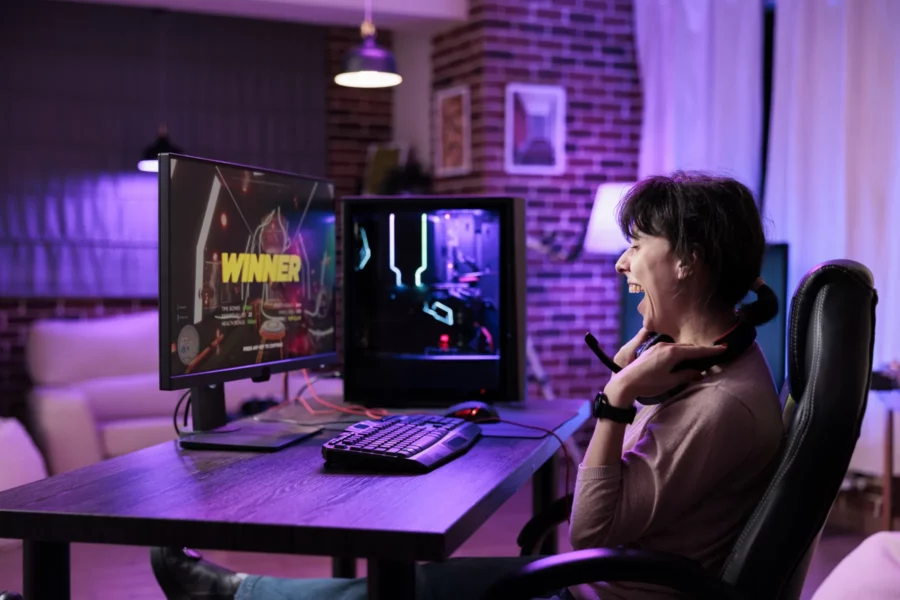 Large Family Card
Are you a holder of the Large Family Card? We offer you a reduction of 5 PLN per month on the subscription fee for AirFiber or Fiber Optic Internet service.
Check details