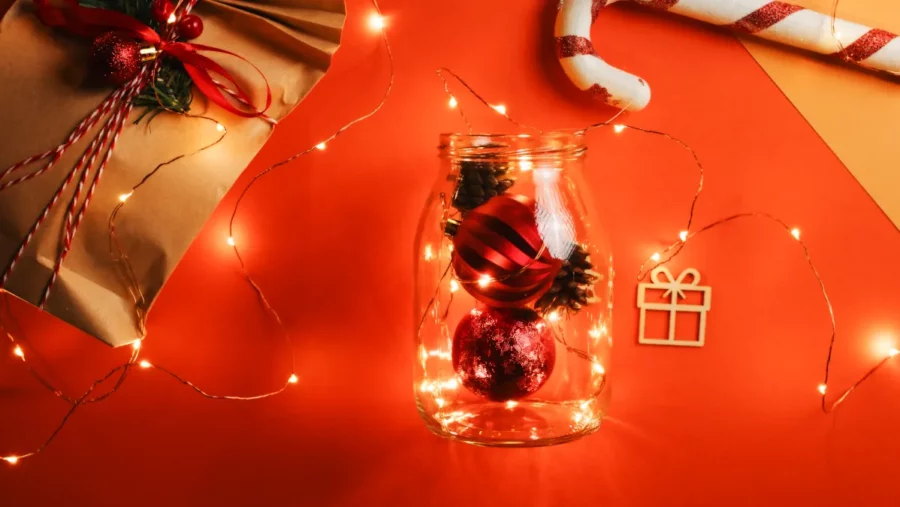 Christmas 2019 with Additional Services
1 December 2019
This year's December and the upcoming Christmas season, we are celebrating with a significant price reduction on our two popular additional services. Throughout December, you can purchase our parental control service for only 1 PLN/month and our double upload speed service for also 1 PLN/month. See below for more details.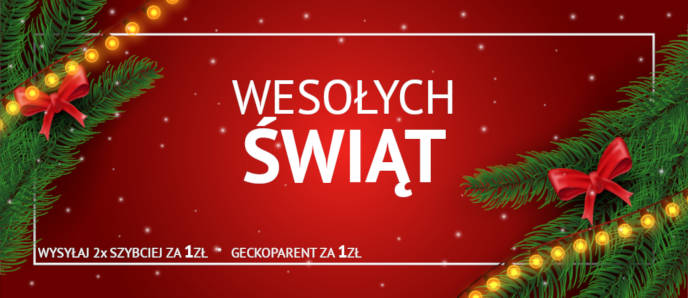 Send 2x Faster, our service that doubles the upload speed of files to the Internet, is available with a 95% discount. The regular price of the service, which is 20 PLN/month, has been reduced to 1 PLN/month for December. You can enjoy this promotional price for the entire duration of the contract.
GeckoParent, our parental control service that allows you to control access to websites with inappropriate content for children, is available for 1 PLN/month. The promotional price will also be applicable for the entire contract period, provided that you sign up in December.
We encourage you to contact our Customer Service Office at 525 777 777.