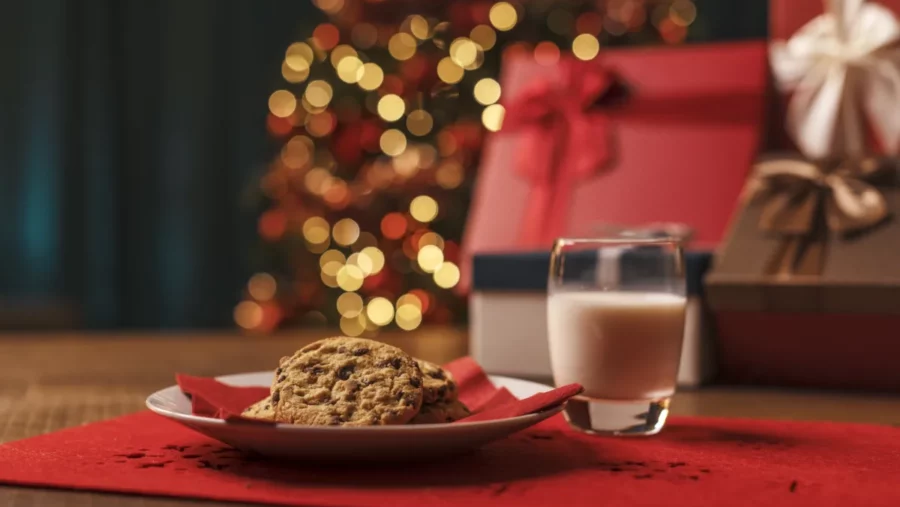 December Full of News
1 December 2017
In December, we have prepared a lot of news, which we promptly announce on our Facebook page. If you want to stay up to date, we encourage you to like the Geckonet fan page and follow our new posts.

Key News Revealed So Far
1. 50% discount on additional services – you can have the parental control service GeckoParent for 3.50 PLN/month instead of 7 PLN/month. Double upload speed to the Internet now costs 10 PLN/month instead of 20 PLN/month. And our cloud storage, GeckoCloud 25 GB, is priced at 5 PLN/month instead of 10 PLN/month. Just contact our office at the phone number 525 111 011.
2. New HD channels – soon, in Geckonet's fiber optic television, channels such as Eleven Sports 1 HD, Eleven Sports 2 HD, Eleven Sports 3 HD, Eurosport 1 HD, Eurosport 2 HD, Novela TV HD, and Water Planet HD will be available. Additionally, the HGTV and TVN24 BiŚ channels will transition from SD to HD.
3. Up to 20 PLN discount on Internet – both new customers and contract renewals can enjoy a discount of up to 20 PLN on their monthly Internet fee, regardless of the chosen speed. The promotion applies to fiber optic and wireless Internet.