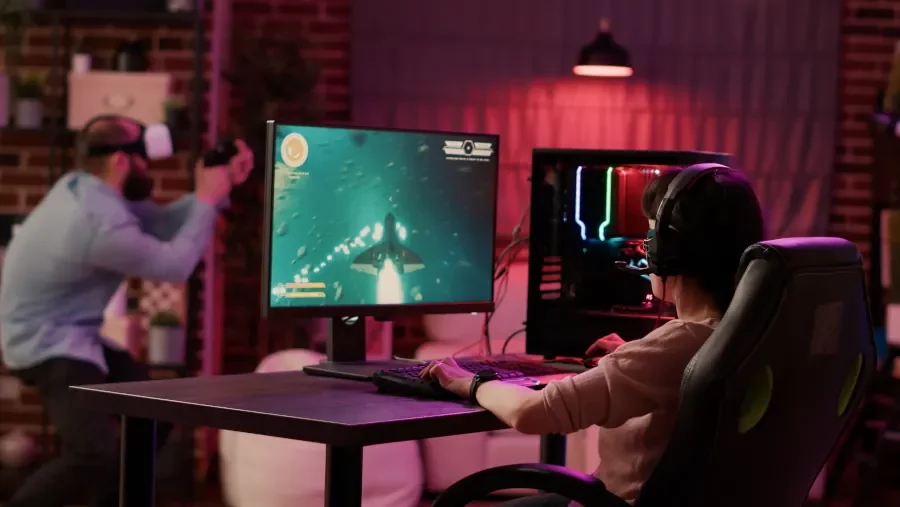 Even faster, even more efficient: 1 Gbps now available in our offer!
15 March 2023
We are thrilled to announce the introduction of even faster fiber-optic Internet with speeds up to 1 Gbps in our offer! With this, our subscribers will have access to even greater speed and better connection quality.
Internet at such speeds allows for simultaneous use of multiple multimedia services, such as streaming 4K and 8K videos, lag-free online gaming, and lightning-fast file transfers. A 1 Gbps Internet connection is perfect for remote learning and work, essential for video conferencing, and ideal for advanced home surveillance systems.
In the future, high-speed fiber-optic Internet will find applications in augmented reality (AR) and virtual reality (VR), telemedicine, and many other services yet to come.
It's worth mentioning that our FTTH network is constantly expanding, enabling more households to access our services. If you're wondering if 1 Gbps fiber-optic Internet is available in your area, use our coverage map search tool.
Don't hesitate, contact us now and order the fastest fiber-optic Internet in Pomorskie and Kujawsko-Pomorskie regions.