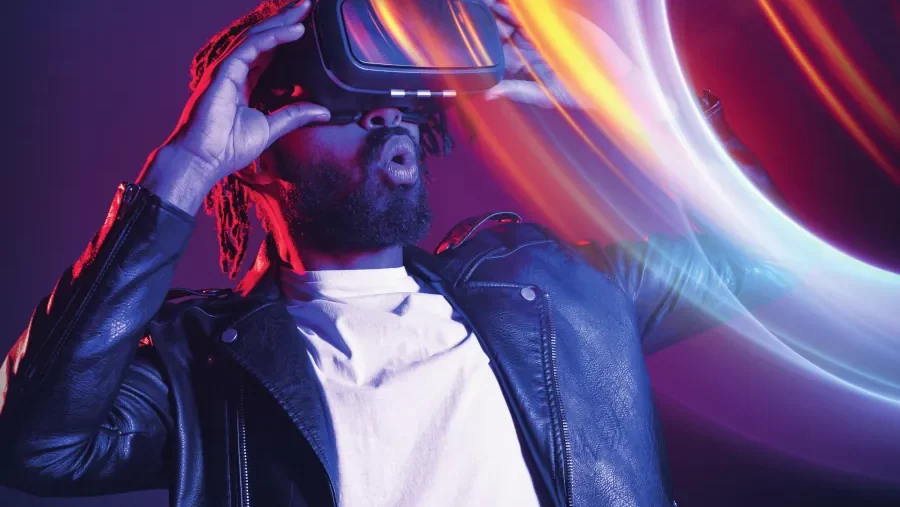 Launch of the New Website
6 December 2022
Today, after months of intensive work, we are proud to present to you our new website, which aligns with our current visual identity.
The new website not only features a fresh design but also introduces new functionalities, including a service search engine. With this search engine, you can check if we provide fiber optic service at a specific address or if we offer AirFiber internet there.
This is how the previous Geckonet.pl website looked: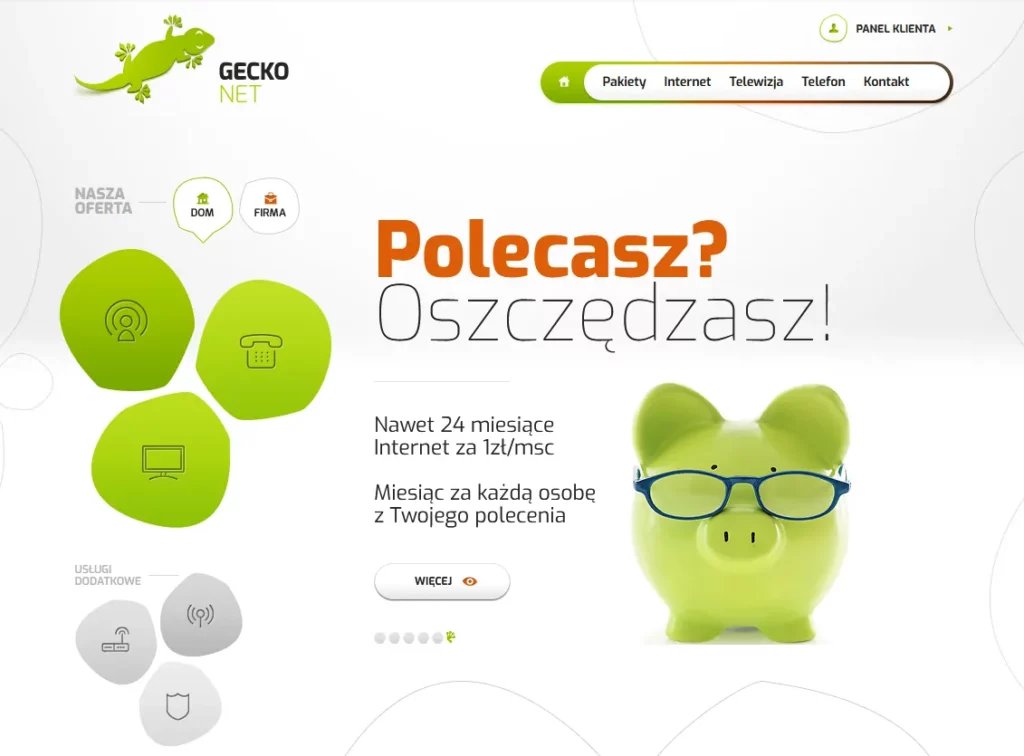 On the new website, you can already find some exciting features, including information about our upcoming mobile telephony service, which we plan to launch in January 2023.
Make sure to visit us regularly as we will be adding new articles, guides, and additional services in the future. If you have any suggestions or if you come across any errors on the website, please contact us. We are open to all feedback and suggestions.