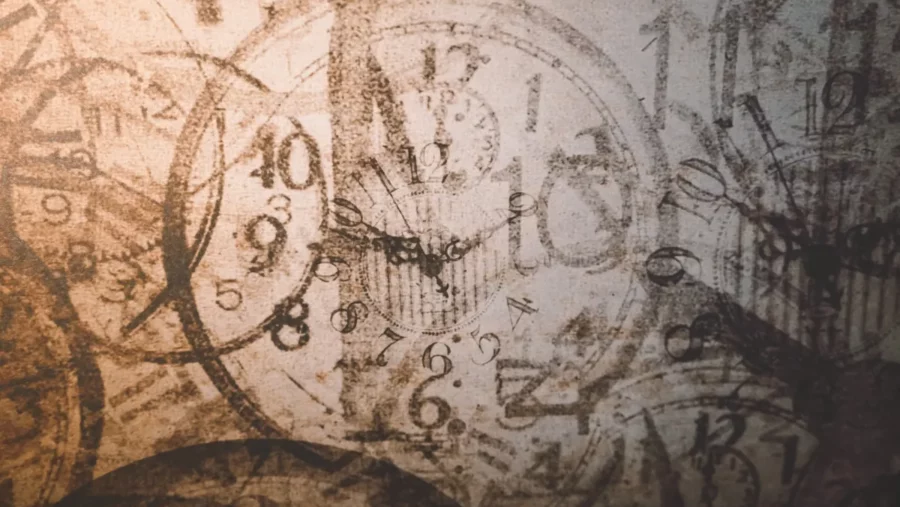 Notification of Business Transformation
3 January 2019
In accordance with Article 60a(4) of the Telecommunications Law, we hereby inform you that as of December 31, 2018, the business entity operating under the name "Przedsiębiorstwo Handlowo-Usługowe 'GECKONET' Barbara Janikowska" has been transformed into a limited liability company, GECKONET Spółka z ograniczoną odpowiedzialnością, with its registered office in Nowe (86-170 Nowe). The company is registered in the National Court Register kept by the District Court in Bydgoszcz, 12th Economic Division of the National Court Register, under the registration number KRS: 0000760459. The share capital amounts to 100,000.00 PLN. The company's identification numbers are REGON: 382163341 and NIP: 5592050364.
We also inform you that the contact details of the operator remain unchanged:
Address: ul. Wojska Polskiego 3, 86-170 Nowe
Email: info@geckonet.org
Phone number: 525-777-777
According to Article 60a(4) of the Telecommunications Law, a change in the operator's name or contact information does not constitute a change in the terms of the agreement. Therefore, you do not have the right to terminate the agreement without the obligation to refund any benefits granted during the term of the agreement.